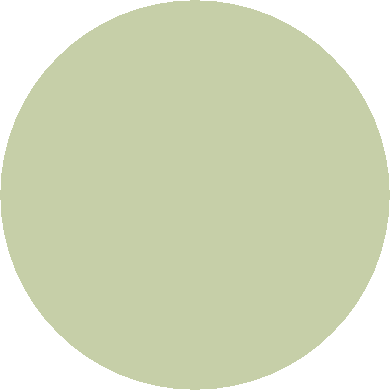 Our restaurant that makes your every want to come true!

Catering for large groups of people is available. Such as for workshops, Meetings, Weddings and more.

For those who don't want to miss a football match while eating, we have a TV installed in the dinning room.

Inside our dinning room, we have the capacity to hold 50 guest comfortably while they dine.

Room service is available

If you prefer eating outside a variety of eating spots are located around the property

No amount of Meals is too much!

Just pre-register with us a minimum of one week with the amount of people that you expect to attend and we will do the rest.

Full Buffet per person is ZMK.55

Ask for group discounts.

Our staff wants to make you as satisfied as possible when it comes to food.

At the touch of a button from your telephone provided in your rooms,  Our waiter will take your order and will bring it to you in your room or out side if you prefer.

Our Golden spoon restaurant can hold up to 40 guest

Enjoy our beutiful golden decor fit for a king!

The Golden Fork Restaurant

  TEJA EXECUTIVE LODGE  TEL. Airtel (+26) 0979-37-96-13, MTN (+26) 0966-37-96-13, Land (0212) 82-14-06  FAX (+26) 212-82-14-06     Email: tejalodge@yahoo.co.uk 

This page was last updated: August 8, 2015